EXTRA, EXTRA ENTERTAINMENT SERIES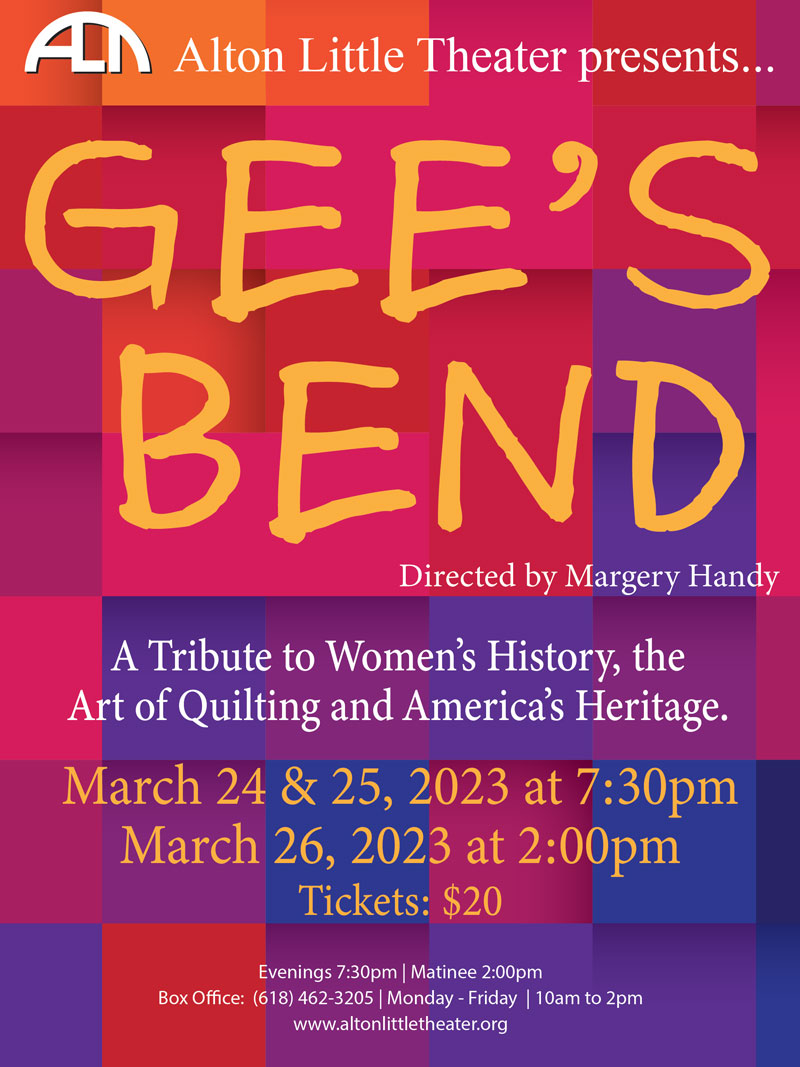 GEE'S BEND
Mar. 24th-25th, 2023 (Evenings – 7:30 pm)
Mar. 26th, 2023 (Matinee – 2 pm)

Commemorative Play – GEE'S BEND by Elyzabeth Gregory Wilder is the perfect dedication to celebrating Women's History, Quilters Month, and our American heritage; to be directed by ALT's newest director, Margery Handy. The play is inspired by the true stories of three generations of women in Boykin, Alabama. The play weaves the lives of quilters from 1939-2000 through turbulent times and the resilience that leads their spirits to new light and life! An Extraordinary Theatrical Achievement!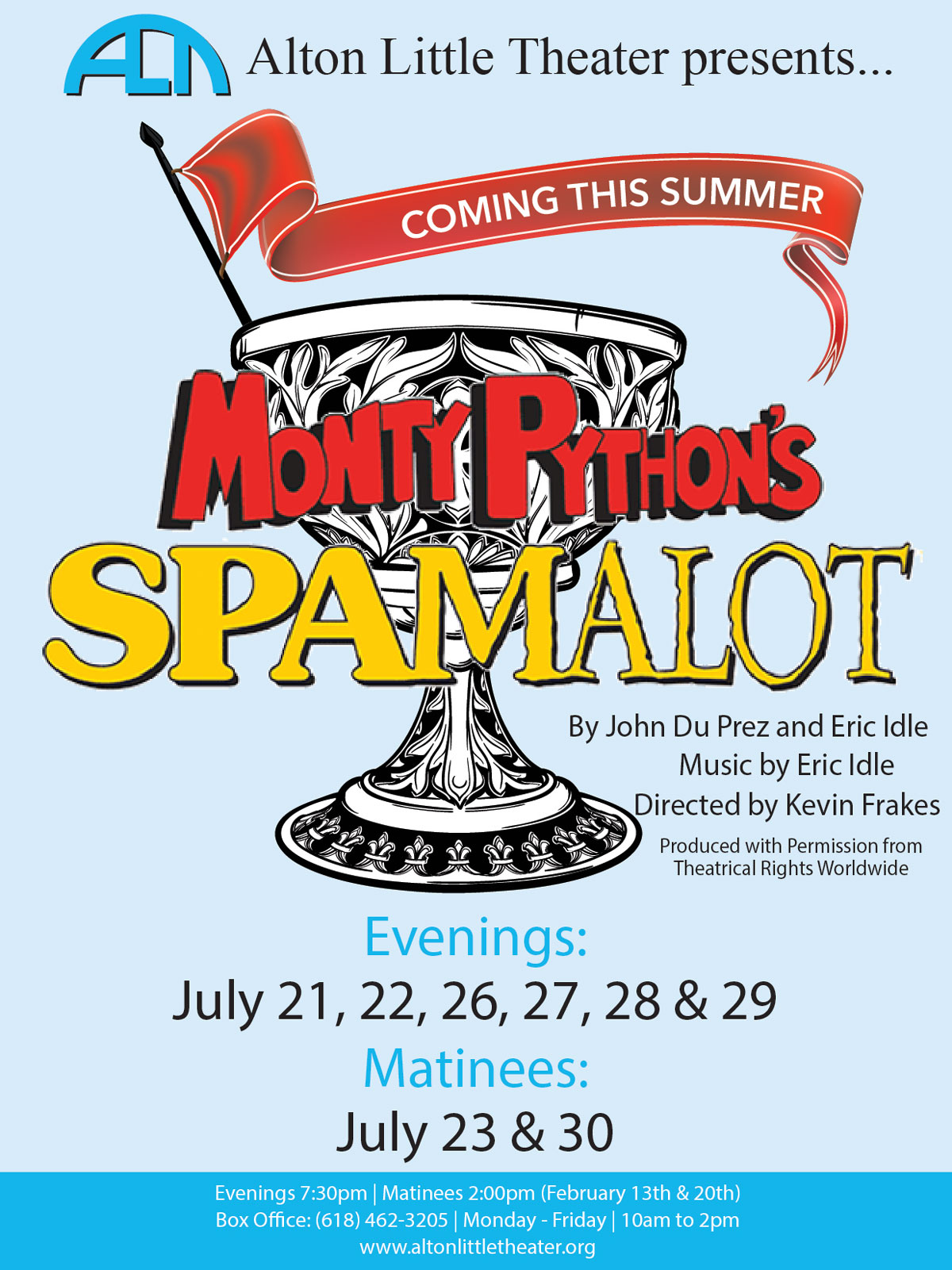 THE BEST OF THE BEST CHRISTMAS CONCERT
Dec. 9th, 2023, at 7:30 pm and Dec. 10th, 2023, at 2 pm

Concert (Tickets $25) – Hosted by Anne & Kevin Frakes
Featuring Abigail Stahlschmidt (International Artist & Violinist) with Eric Strothers (with selections from Manheim Steamrollers Siberian Holiday) and a company of beautiful voices & instruments.

THE ACTOR'S STUDIO SERIES
3 NEW plays done in rotation

TWO ROOMS by Lee Blessing
Jan. 11th-13th, 2024 (Evenings – 7:30 pm)
RED JASPER by Michael Madden
Jan. 18th-21st, 2024 (Evenings – 7:30 pm)

THE ELEPHANT'S GRAVEYARD by George Brant
Jan. 26th-28th, 2024 (Evenings – 7:30 pm)
COST is $10 EACH or $25 for ALL 3 SHOWS!
TICKET POLICY
Evening Performances at 7:30 pm and Matinee Performances at 2 pm, with the Theater opening ONE HOUR before Curtain; Late Arrivals will be seated at the discretion of the House Manager, and at a suitable break in the plays' action. FOOD and BEVERAGE Service has re-opened but we encourage patrons NOT to congregate in the Dorothy Colonius foyer but instead to purchase reusable, sealed cups that can be taken into the auditorium to enjoy beverages while watching the show!
These Changes will take an adjustment period but will allow the good folks of the Riverbend to still enjoy WONDERFUL  Live Theater (at a very affordable price!).  Additional new policies will be posted on the Website AND in the Completely DISPOSABLE PROGRAMS given out (NO recycling)
Please be patient as we figure everything out TOGETHER!