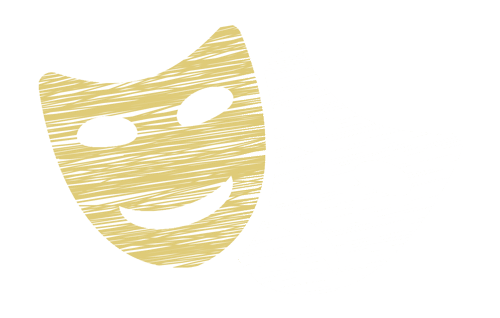 ALTON LITTLE THEATER
2020-21 Despite 5 months of shutdown, ALT created moments of joy. laughter, sentiment, and drama that IS LIVE THEATER!  Productions that were MAGICAL! 
"The energy of live theatre is indescribable. You are just in the moment for 2 hours."
"I regard the theatre as the greatest of all art forms, the most immediate way in which a human being can share with another the sense of what it is to be a human being."
"Family is the theatre of the spiritual drama, the place where things happen, especially the things that matter."
"You need 3 things in the theater–the play, the actors & the audience–and each must give something!"
HOT OFF THE PRESS –
Fall at ALT is red, gold, and SILVER! Yes, the joyous Canadian Play, RED PLAID SHIRT (running October 22nd through 31st) celebrates the new theatrical genre of "Silver Theater," aka productions especially tailored for performers over the age of 55! Yes, Lee Cox, Jake Tenberge, Gail Drillinger, and Brant McCance take on a romantic COMEDY about two very different couples taking on the fun & foibles of Retirement. The play was "gifted" to ALT by Michael Wilmot just 4 months before his untimely passing and his nieces agreed to honor Michael's friendship with "the American theater" and grant performance rights. It's taken a year longer than expected due to the 87th schedule changes — but now the heart-warming production full of some surprises joins the 88th Season line-up! Come enjoy some fall libations, laughter, and the inspiration of a play that shows us at any age how to live life to the fullest! Tickets are available ONLINE and at the Box Office
618-462-3205.
And, on the heels of laughing with the "Silver" couples, ALT will usher in a couple of terrific performers direct from their American tour: Neils Duinker and Jason Hudy bring their family Vegas-style show "Gravity is a Joke" to the ALT Stage FOR ONE NIGHT ONLY – November 5th, 7 pm All Tickets $20!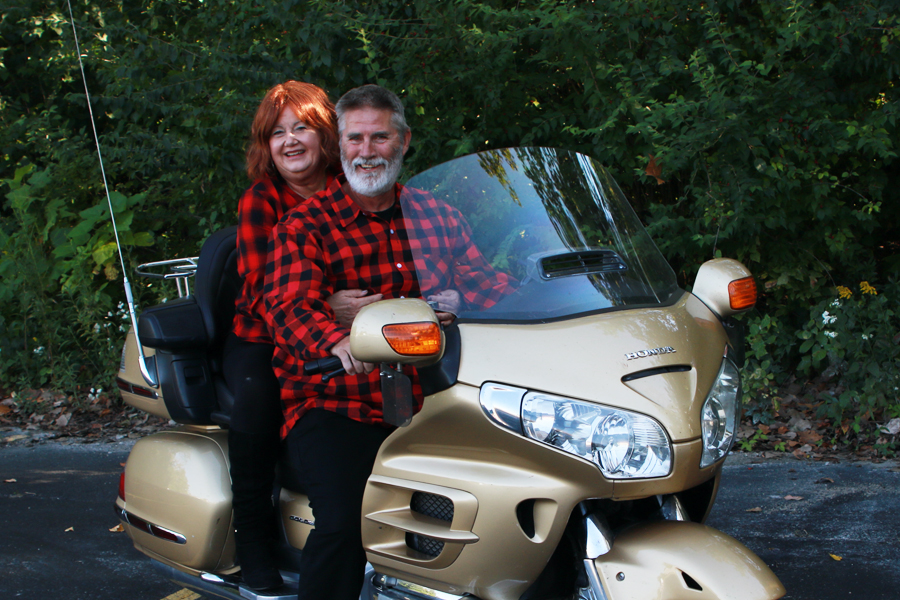 Photo of Lee Cox and Jake Tenberge from RED PLAID SHIRT!