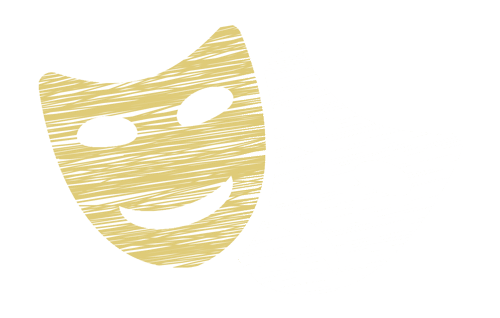 "GREAT theater is about challenging how we think and encouraging us to fantasize about a world we aspire to."
"Art is how we express our humanity, in all its dimensions. Through Art, we descend to the depths of our human natures and rise to the heights and everything in between. Theater, Music, Dance, Festivals, Galleries – ALL have had to cancel shows, ALL are hurting. Donations, Gift Certificates, Advance Ticket purchases –are ALL so needed. Without an audience, there is, eventually, no Art. YOU can be that audience."
87th Season Tickets include UNNECESSARY FARCE, THE MIRACLE WORKER, SISTER ACT, TERMS OF ENDEARMENT, THE FULL MONTY, and KONG'S NIGHT OUT – ONLY $78 ON SALE NOW
HOT OFF THE PRESS
AUGUST AT ALT – ALL ABOUT PLANNING & PRE-LAUNCH of the 87th SEASON!
August 22nd (10 am at the Showplace!) Open Auditions for the classic Family Drama, THE MIRACLE WORKER (Directed by Kevin Frakes). This Award-Winning Play needs a Diverse Cast and absolutely demands leading & supporting roles (15 or more players) of various ages and ethnicity. Auditions will include some improvisation, line reading, sensory deprivation practice, and more. Call Frakes at 618-407-2447 for more details!

THEN August 27th –Begin Pre-Registration Calls for "THE RIVERBEND'S GOT TALENT" Competition! The Judges for the Preliminary Auditions   (September 27th) – Ritch Alexander, Shea Maples, and Anne Frakes will hold Auditions for the Preliminary Competition on Sunday, September 27th from 1-5 pm BUT…ALL Kinds of Talent MUST DO AN INTAKE PHONE INTERVIEW with Executive Director Lee Cox and be assigned a TIME SLOT. Applicants are encouraged to present multiple talents (if possible) and know that CASH Prizes will be awarded on Final judging SCORES and AUDIENCE VOTES! Call 462-3205 and Leave your name, best contact number, verify that performer is between 12 and 30 as of September 2020 —-and Executive Director will call you back and assign an audition spot. Competition for $1200 in Cash prizes and Photo Op will likely be a MAJOR  Entertainment Attraction –So Call in on Thursday, August 27th! (Lee Cox, Kevin Frakes, and Choreographer Sydney Martin will Judge Final Contestants!) Youthful Energy will Rock the Showplace the first weekend of October –but get in the Line-up of Performers AND the 100 Audience members who will also judge the Competition!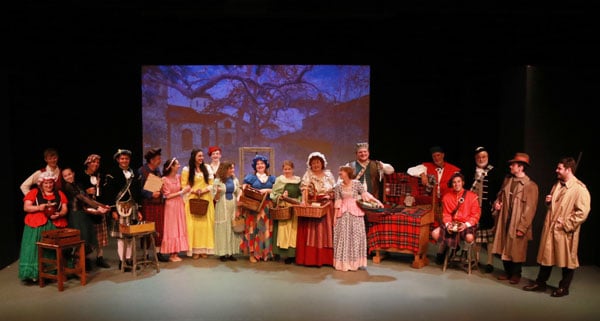 Thanks to the 500+ Theater Lovers who came and Enjoyed the Magic of BRIGADOON
Tickets sold to the public, starting July 14th for BRIGADOON! Call the Box Office 462-3205 for available seats.
The Go! List Critics' & Readers' Picks 2020 for Favorite Place to See a Musical and Costuming of Musicals
St. Louis Post-Dispatch – June 2020