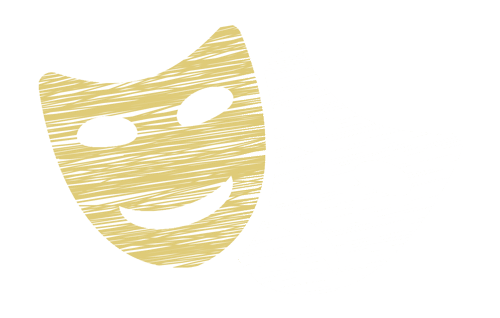 ALTON LITTLE THEATER
2020-21 Despite 5 months of shutdown, ALT created moments of joy. laughter, sentiment, and drama that IS LIVE THEATER!  Productions that were MAGICAL! 
"The energy of live theatre is indescribable. You are just in the moment for 2 hours."
"I regard the theatre as the greatest of all art forms, the most immediate way in which a human being can share with another the sense of what it is to be a human being."
"Family is the theatre of the spiritual drama, the place where things happen, especially the things that matter."
"You need 3 things in the theater–the play, the actors & the audience–and each must give something!"
Join ALT Production Staff and Patrons in Supporting this Sensational NEW  & FUN Show playing at Alton High School Auditorium July 29th and July 30th – 7 pm, July 31st – 2 pm and 7 pm; August 1st- 2 pm Tickets just $10 for ALL SEATS – YOU WILL BE INSPIRED BY THE WIT AND ENERGY OF LOCAL YOUTH! Directed by Kristi Doering/underwritten by ALT Bring the Family!
HOT OFF THE PRESS –
ALT honors the last TWO Shows of the 87th Season: THE FULL MONTY – July 16th – 25th & KONG'S NIGHT OUT – August 20th – 29th
A Youth Production COLLABORATION at Alton High School PUFFS – a Hilarious parody – July 29th through August 1st
The 88th Season – Early Bird Sales NOW – September 1st SEVEN GREAT NEW Productions for Just $80
WE WANT IT ALL BACK! LIVE THEATER & OUR THEATER FAMILY!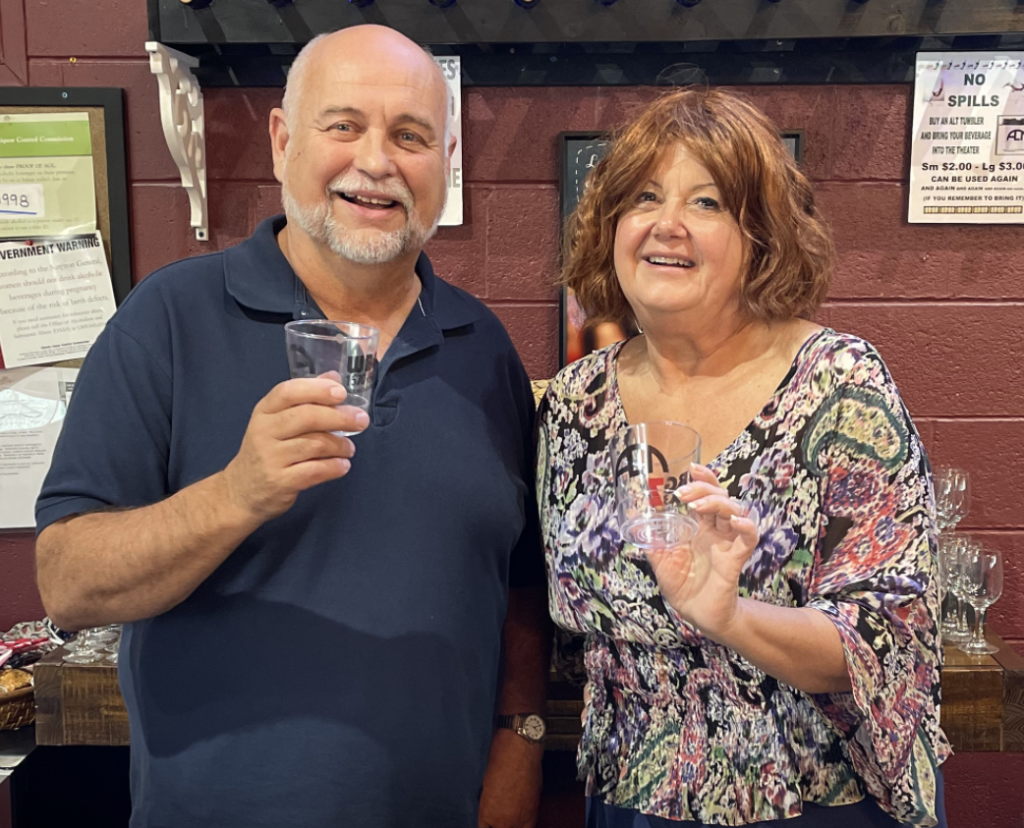 We know that our Season Ticket holders & Patrons are Special People — Who Make Our Dreams Possible! We hope you'll DREAM WITH US and enjoy each and every SHOW! We've started rehearsals for THE FULL MONTY with a FABULOUS Cast of 20 — and our newest Musical Director, Mr. Eddie Hitchcock! The Show is going to be SO MUCH FUN – and YES, some very "real" men come up with a way to "get back to work," all is done with humor, love, and just a little naughtiness! The play is not recommended for those under 18 –but  Everyone Else is Invited to "boogie down!"
— Kevin and Lee