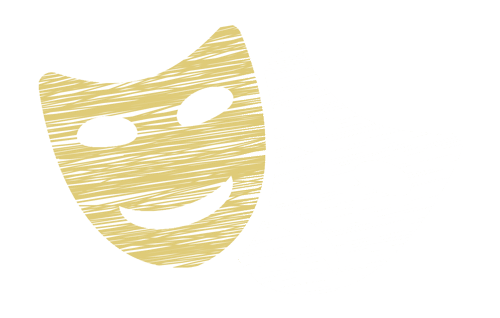 "GREAT theater is about challenging how we think and encouraging us to fantasize about a world we aspire to."
"Art is how we express our humanity, in all its dimensions. Through Art, we descend to the depths of our human natures and rise to the heights and everything in between. Theater, Music, Dance, Festivals, Galleries – ALL have had to cancel shows, ALL are hurting. Donations, Gift Certificates, Advance Ticket purchases –are ALL so needed. Without an audience, there is, eventually, no Art. YOU can be that audience."
HOT OFF THE PRESS –
Sometimes a play comes along that captures our imagination and our hearts… TERMS OF ENDEARMENT is just that kind of play and yes, the story is based upon the Academy-Award winning movie of 1983, but the relationship between mothers and daughters, husbands and wives – even neighbors and best friends has a whole new fresh and tender approach in Alton Little Theater's production appearing at the Showplace, May 14th through 23rd – 8 performances, 8 chances to experience the thrill and laughter and tears that only Live Theater creates WITH the audience! 7 actors, 24 moments in times, 12 years of trying to get "Love" right! TERMS OF ENDEARMENT – a production that will win your hearts! Call
618-462-3205
to purchase Tickets TODAY and find out just HOW you can save an additional $15 in the merry month of May!
DON'T FORGET TO COME OUT AND AUDITION FOR KONG'S NIGHT OUT! June 5th – 10 am!
87th Season Tickets include SISTER ACT, TERMS OF ENDEARMENT, THE FULL MONTY, and KONG'S NIGHT OUT – SPRING FLING – FLEX TICKET Available for Purchase Now!