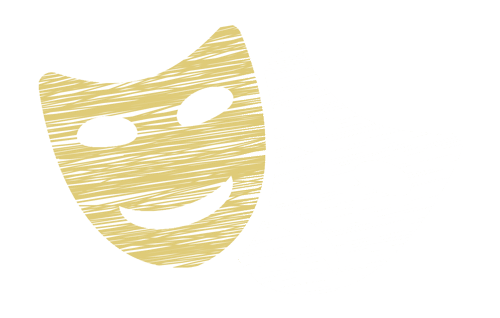 "GREAT theater is about challenging how we think and encouraging us to fantasize about a world we aspire to."
"Art is how we express our humanity, in all its dimensions. Through Art, we descend to the depths of our human natures and rise to the heights and everything in between. Theater, Music, Dance, Festivals, Galleries – ALL have had to cancel shows, ALL are hurting. Donations, Gift Certificates, Advance Ticket purchases –are ALL so needed. Without an audience, there is, eventually, no Art. YOU can be that audience."
87th Season Tickets include UNNECESSARY FARCE, THE MIRACLE WORKER, SISTER ACT, TERMS OF ENDEARMENT, THE FULL MONTY, and KONG'S NIGHT OUT – ONLY $78 ON SALE NOW
HOT OFF THE PRESS

FUN TIMES are HERE!
*There are still TEN Contestant Slots Left OPEN for Performers to WIN the RIVERBEND'S GOT TALENT –We're looking for Talent of ALL KINDS!
Call (618) 462-3205 or (618) 531-3777 to Register –YOU Could Win CASH & FAME!
TICKETS ARE STILL AVAILABLE FOR TODD OLIVER'S TWO BIG FAMILY SHOWS ON SEPTEMBER 26TH ( 2 pm and 7 pm) AND FOR THE RIVERBEND'S GOT TALENT Competition on Friday, October 2nd and Saturday, October 3rd – BE THE AUDIENCE THAT MAKES SOMEONE'S DREAMS COME TRUE!
*ALT is still casting the BIG Musical SISTER ACT on Saturday, September 26th at 10 am (and 2 pm on September 27th too) A Talented Diverse group of guys & gals, singers, and comedic actors are needed for this FUNNY FUN SHOW! Contact Kevin Frakes (618) 407-2447 for more information!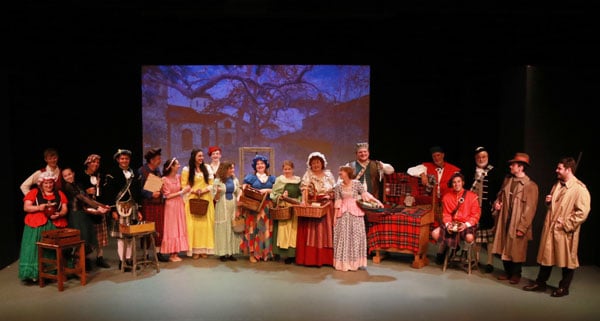 Thanks to the 500+ Theater Lovers who came and Enjoyed the Magic of BRIGADOON
The Go! List Critics' & Readers' Picks 2020 for Favorite Place to See a Musical and Costuming of Musicals
St. Louis Post-Dispatch – June 2020