ABOUT
Originally founded in 1933, the Alton Little Theater is getting ready to begin its 87th consecutive season. ALT is the longest-running community theater in the state of Illinois. With more than 500 productions to date, ALT is a vital resource for theater arts and entertainment and takes pride in community partnerships and collaborations with other arts organizations that enrich the lives of those residing in the greater Riverbend area.
It all started in 1933, a young English teacher, Dorothy Colonius, dreamed of creating a Community Theater for Alton – a rather novel aspiration for a young female in those times – but a dream that thankfully grew and flourished with the support of so many of Dorothy's students and fellow educators. Indeed, ALT's early years were forged by educators and talented folks from all works of life. Dorothy became the permanent Artistic Director for her "little" theater group and she remained the driving force behind the theater purchasing property for a permanent home and then expanding. At the time of Dorothy's death in 1979, she bequeathed a modest endowment to sustain the theater's existence. Talented and dedicated fellow educators like Cliff Davenport, Edmund Young, Birdine Groshong, and Diana Enloe became the mentors for a whole new generation of theater lovers.
"The purpose of ALT shall be to develop interest in the theater, to create and sponsor the production of quality drama, the highest ideals of dramatic activity and to provide a community center for the performing arts."

– Dorothy Colonius
DIRECTORS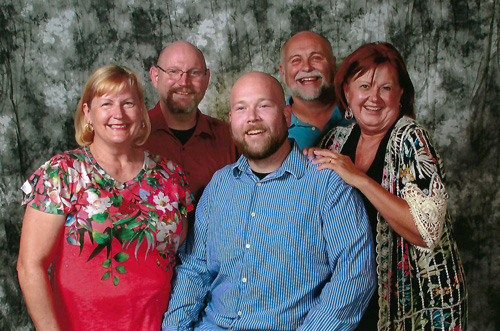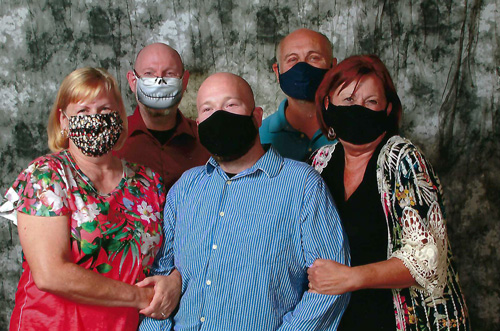 87th Season Directors
2020-2021
Executive Director – Lee Cox
Artistic Director – Kevin Frakes
Technical Director – Brant McCance
Business/Office Manager – Taylor Fisher
BOARD OF DIRECTORS
President – Lief Anderson
Vice President – Patrick Anderson
Secretary – Kelly Hougland
COMMITTEE CHAIRS
Fundraising Chair – Shea Maples
Ticket Chair – Michael Cox
House Management – Samantha Maples
Volunteers – Pat Kulish
Nominations – Jake Tenberge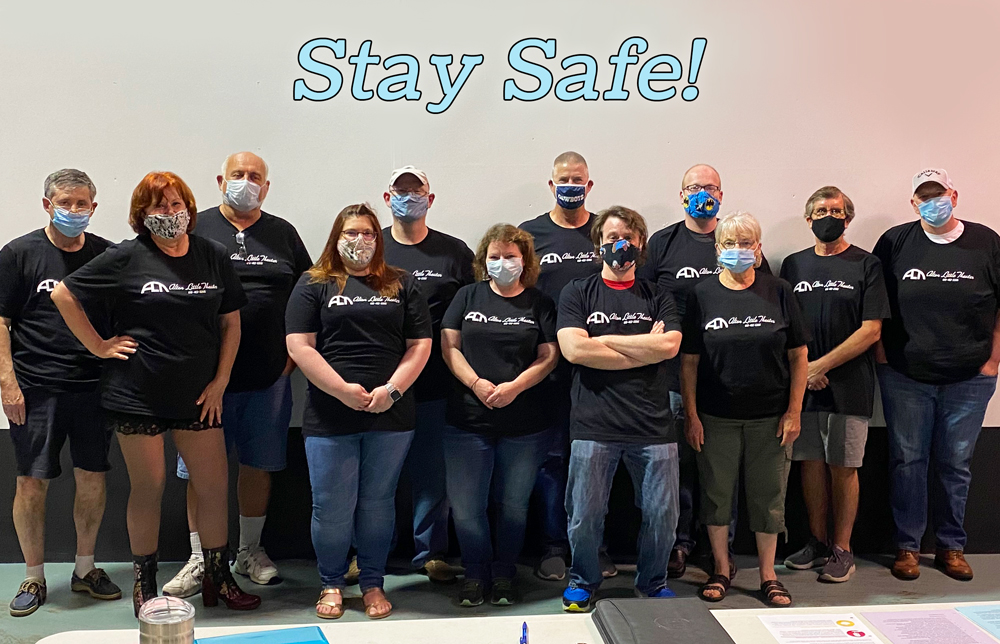 The 87
th
Season is Legendary in more ways than we originally had envisioned. We first saw the 87
th
Line up as the perfect variety of Great Theater pieces and Bold and VERY FUNNY New shows. Just as we were about to launch the Season Ticket Campaign a National Pandemic brought all Spring shows to Cancellation and put all future Productions at Risk.
But we believe that as a country we will heal and as a Theater, we will slowly rebuild our audiences and bring back some much-needed Entertainment. Yes, Things will look and feel different for a good long while – and SAFETY for our Performers and our Customers must be our First Concern —But we BELIEVE…We have HOPE!

 

We have SAFETY Plans in place –and when we get the Green Light to Re-Open, we'll have SIXTEEN DIFFERENT LIVE SHOWS READY AND WAITING FOR OUR GREAT AUDIENCES!