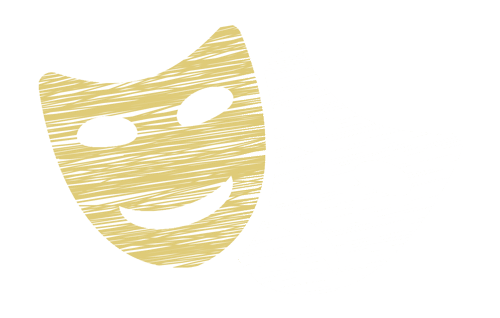 "Theater is about thinking and feeling all in the same breath, moments when it's quiet and you can hear your own heart beat in tandem with beautiful words, and times when you join in riotous laughter with a room of people you don't even know; ultimately theater helps us feel human with all our good intentions, flaws and hope for a happier ending."
"My goal has always been to help actors find the truth in the story, by understanding how it crosses paths with current events. In short, to teach empathy and then to share that generosity of spirit with their fellow actors, and ultimately in their lives."
"Keep pursuing the truth, so that you may leave this place better than you found it."
"Memories like the roaring sound of applause, the vibrations shaking the floor…the shining heroes on the stage who have come to share a story… I cannot wait for stage lights to shine again."
"Never take for granted any moment in a space where your heart gets to beat in tandem with thousands of others."
HOT OFF THE PRESS

Yes, Audiences will fall in LOVE with this Lyrical & Lovely Broadway Musical that has inspired TWO Movies and Entertained Audiences of all ages! The Musical is enchanting all by itself but the lovebirds at ALT wanted to "sweeten the experience!" Karla & Jake Tenberge have put together a "Loving Me" Gift Basket worth $390 with Gift Certificates for massage, facial, dinner out, wine concert tickets, and so much more! YOU CAN WIN THE BASKET  BY TAKING A $1 CHANCE during the run of SHE LOVES ME… and THEN, the ULTA company has subsidized the Perfumerie featured in SHE LOVES ME
and donated a $1,000 worth of sweet-smelling products for ALT's use! For each performance, a name will be drawn from those in attendance and that guest will get to "shop" with ALT's Executive Director, Lee Cox, after the show and take home a FREE Gift from Maraczek's Perfumerie & Beauty Emporium!
So Come and Enjoy a Great Musical and have a Lovely Evening in the company of some other LOVELY people who create Magic at Alton Little Theater – AND you'll have a chance to Win Tickets/Buy Tickets for the Frank Sinatra Tribute on February 10th, 11th, and 12th, AND perhaps take home an extra LOVELY prize!
So Much Show for you to Enjoy!